The Secret of Successful Therapy: Understanding and Communication
Written by Czech Hospital Placements on Tuesday, August 16, 2016
Physiotherapy Placement Physiotherapist Rehabilitation Sports Medicine Physical Therapy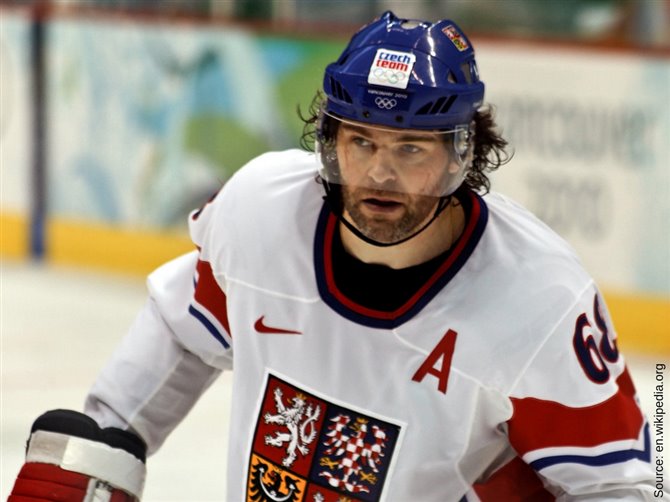 Top ice-hockey player Jaromir Jagr, tennis player and Olympic gold medalist Radek Stepanek or former president Vaclav Havel. Except their Czech nationality, what do these famous people have in common? They all have been provided with physiotherapy by clinician Professor PaeDr. Pavel Kolar, Ph.D. And not only them. The world renowned physical therapist and his colleagues take care of the Czech Olympic team, Davis Cup team, Soccer team and of the national ice hockey players. The list of the patients is still not completed...
Professor PaeDr.  Pavel Kolar, Ph.D.
In addition to these "VIPs", Prof. Kolar focus mostly on physical pathology in children and he is a founder of the Center of Physical Medicine for adult and children patients. What´s more, he is an author of a revolutionary diagnostic and treatment approach called Dynamic Neuromuscular Stabilization (DNS), based on developmental kinesiology.

Source: DNS - Rehabilitation Prague School | www.rehabsp.com
One of his influencers was Professor Václav Vojta, who came out with the reflex locomotion method (read more in the CHP study material related to the physiotherapy placement). Professor Kolar is the head of the Specialized Center of Rehabilitation and Sports Medicine in the University Hospital in Motol. The Czech Hospital Placements Program brings three different placements for future physiotherapists:  
• Physiotherapy & Spinal Unit
• Physiotherapy: Cardiac Surgery, Pulmonology & Orthopedics
• Physiotherapy: Neurology & Physiotherapy Unit
That is the chance for aspiring students to shadow the qualified physiotherapist while providing different types of therapy to disabled patients. These mentors often highlight the importance of empathy between the patient and physiotherapist. Many of them even believe that the mutual strong bond can speed up the healing process. Following quotations by some of our mentors display how physiotherapists realize the importance of psychology in physiotherapy: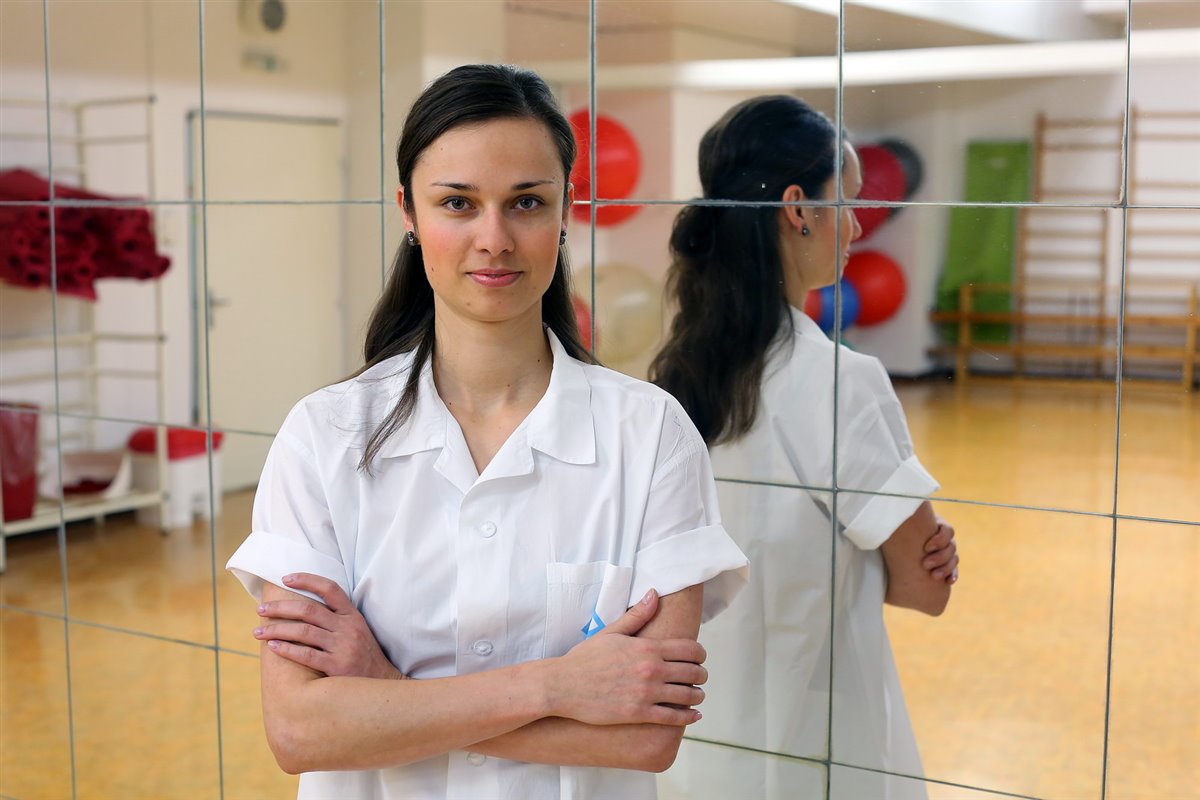 Due to the variation in the duration of our patients' conditions, their personalities, and their attitudes toward physiotherapy, I sometimes have to act as a psychologist and try to incorporate all these differences into their therapy.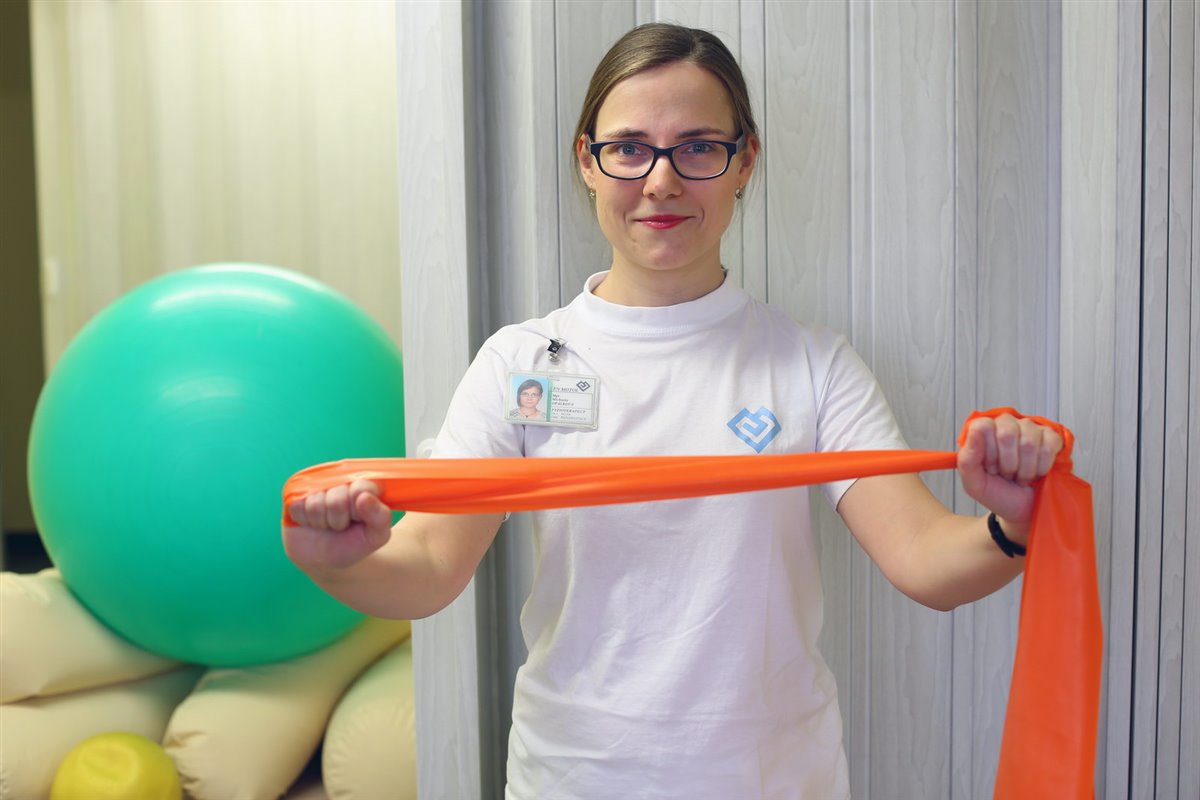 Physiotherapists inevitably come into direct contact with the patient's body, and the importance of nonverbal communication grows. This nonverbal communication makes our profession beautiful yet sometimes very difficult. You need to learn how to interpret your and your patient's feelings, impressions, and reactions. The relationship between a healthcare professional and their patient can become deeper and help speed their healing process.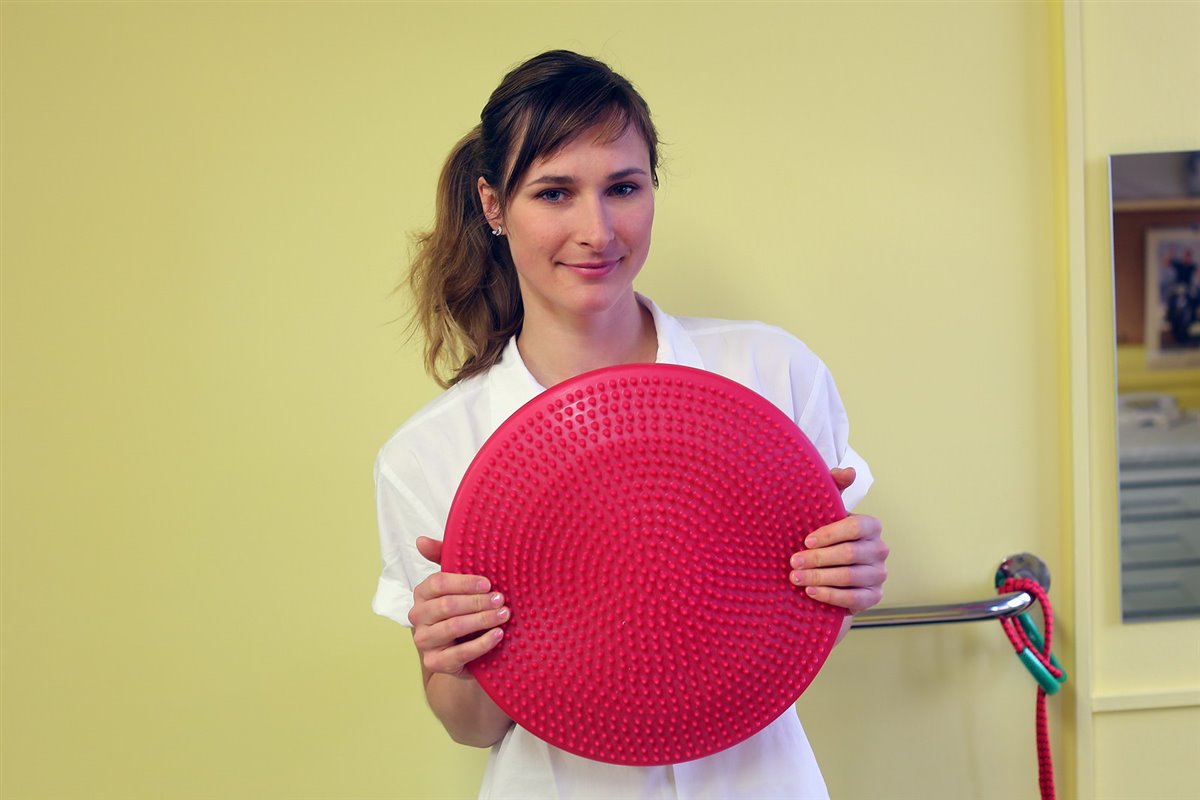 I believe that a good therapist should, above all, be empathetic and possess certain psychological abilities. They should be able to follow their intuition while trying to understand other people. I honestly believe that physiotherapy is an art and greatly relies on the creativity of its performer.

To be successful as a physiotherapist, you have to communicate well and have a good relationship with your patients. The reason for this is that physiotherapy isn't only focused on the management of organic and functional symptoms, as it's often necessary to understand the problems on a psychosocial level.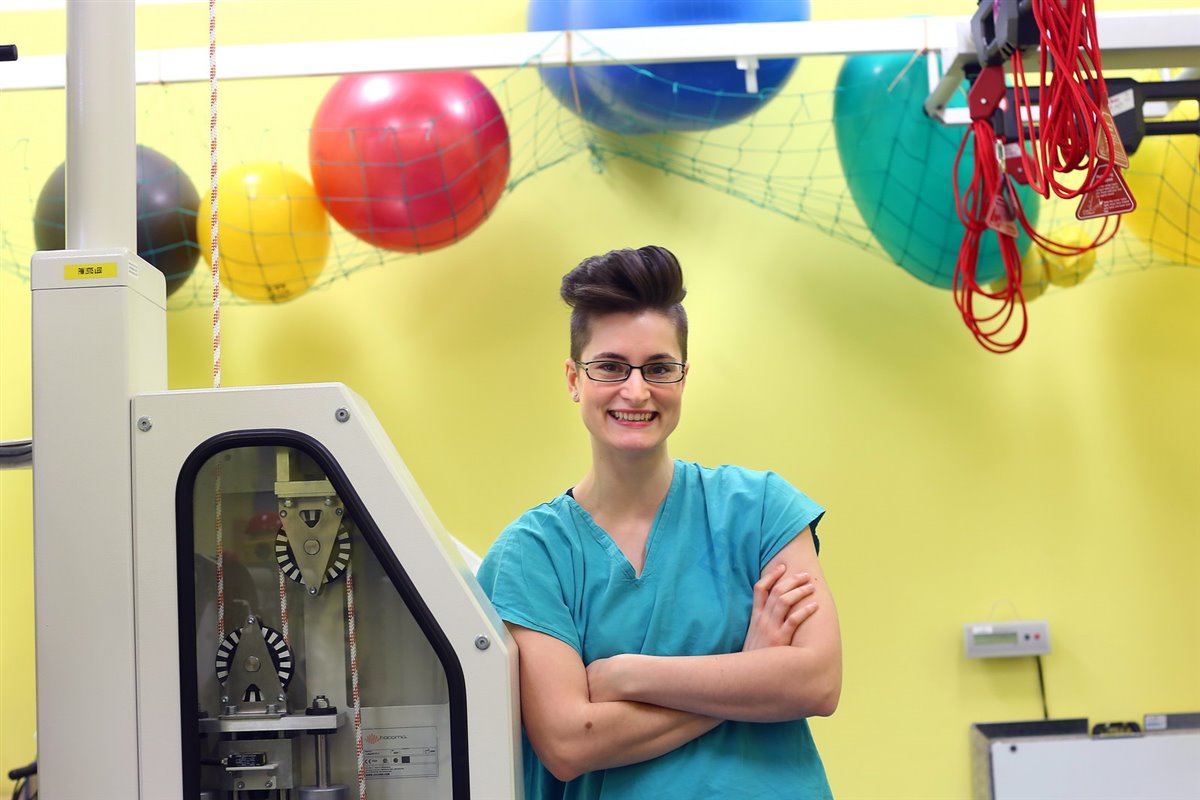 Of all the healthcare professions, physiotherapy has always stood out for me because it uses movement to treat pain in the body as well as in the soul.
Professor Pavel Kolar has significantly contributed to promote physiotherapy in the world as an eminent healthcare field, by its importance not behind medicine.  In addition to these achievements, he is also reputable for his kindness and humility as a person. Read more about the Specialized Center of Rehabilitation and Sports Medicine he is the head of. You will learn also about the methods and procedures provided to patients, and see the complete profiles of mentoring physiotherapists who perform them.