Recent Blog articles from Discover the Medical Specialties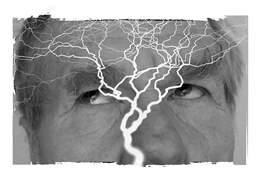 Epilepsy - the Disease that can Develop at any Age, any Time: Is there any Cure?
Epilepsy affects about 50 million people worldwide, making that one of the most common neurological diseases at all. This disorder can develop in any stage of life. However, mostly it occurs in pediatric and elderly patients. What daily complications it brings to the sufferers? What is the cause of the disease, will we ever know? How it can develop during time? And finally, is there a chance to beat it?
Continue Reading »
8/30/2016

Czech Hospital Placements

Discover the Medical Specialties

1874
---