The Alumni Parent Perspective: There Is Nothing Worse Than Having a Job You Don't Like
Written by Czech Hospital Placements on Friday, December 8, 2017
Parents, Alumni, Review, Personal Experience, CHP Program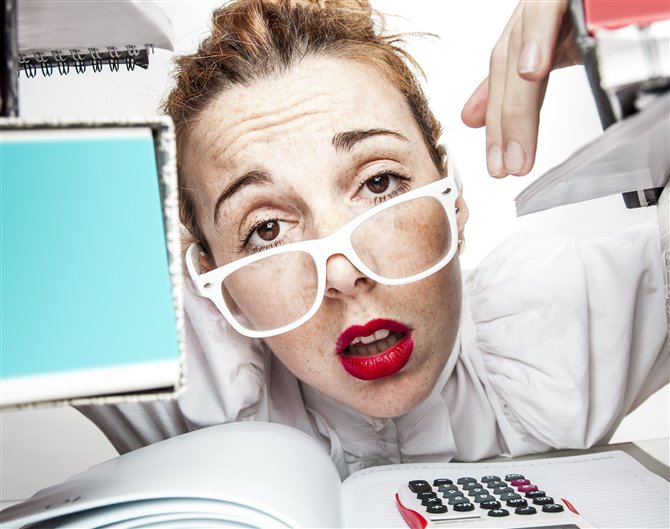 What matters the most to parents of future healthcare professionals? How do they see the career life of their children and the challenges ahead of them? We asked Tom, father of our Alumna Payton, about his views on education, experiential learning, and the Czech Hospital Placements Program. Payton - who currently studies at San Diego State University - shadowed our mentoring teams in Emergency Department and Neurosurgery Specialized Center during summer and gained personal recommendation on behalf of the University Hospital in Motol.
We are always happy to be in touch with the parents of our students as it is such an important input while reflecting the way how we organize the Czech Hospital Placements Program. Parents have one of the hardest jobs on this planet. They are the first teachers. They support you in career choices and do their best to motivate you and to avoid doing the same mistakes. Last but not least, they are usually the first ones to talk with you about how the specialty shadowing went. And whether you made up your mind about the specialty you want to focus on.
Many thanks to Tom who shared with us his views and opinions on education and experiential learning as such. 
Tom, what do you consider as the most important in the education of young people nowadays? 
"Probably the most important is to provide an environment where a student is encouraged to learn and grow.  This happens with not only good facilities and great instruction, but by building a network of fellow students and professors that really have a genuine care about helping people and each other." 
Do you think that extracurricular activities can help young people to find out more about their future career path?
"Definitely getting involved in extracurricular activities provide an opportunity to see if a career aspiration is what they thought it would be.  I really think this helps a student with their understanding of a particular field as they pursue their undergraduate studies.  A small glimpse of the profession with hands-on experience really helps solidify their decision to pursue a certain career path.  It could also open up other possibilities too."
Nothing worse than having them change majors later or deciding once they have a job, that they don't like it.  On the other hand, getting an experience like this only enhances their desire to do well.
What do you wish to Payton regarding her career? 
"I only wish she is happy.  Then secondary would be having a career that provides a comfortable living.  Nothing worse than having a job you don't like."
How do you support her to find out the best career option?
"The CHP Program really fit the goal of seeing if she would like to become a doctor.  She got to see it first hand before spending years in a classroom to see if she even likes it.  I would recommend this approach to anyone."
Is it hard to be a future healthcare professional's parent?
"I look at her working so hard and can only hope that she is not putting too much pressure on herself.  There is a lot of competition as students try to pursue their dreams.  Other than that, she is a good kid and hasn't stressed us out too much so far."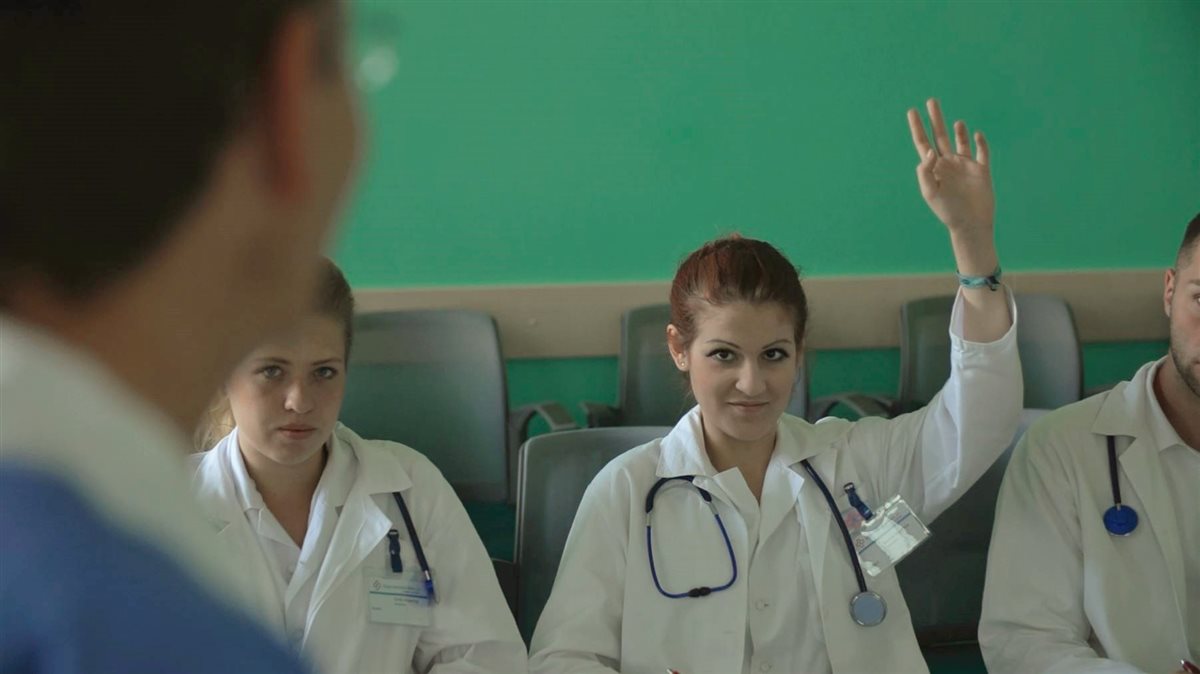 What do you recommend to other parents of young healthcare professionals?  
"I would recommend they try the CHP Program so their child can get a feel for what they want to do as a healthcare professional.  It may be one of the best decisions opportunities provided for their child's life so they know what the profession is about.  Nothing worse than having them change majors later or deciding once they have a job, that they don't like it.  On the other hand, getting an experience like this only enhances their desire to do well." 
Why have you chosen the CHP Program and how satisfied were you with this experiential learning experience?  
"I was extremely satisfied with the outcome.  Payton really liked the staff at the hospital, the balance in the program, and the ability to learn both about the University Hospital in Motol and Prague.  She is considering doing this again since she loved the experience."
In case you would like to know more about the CHP Program, please get in touch with us. We are happy to answer all your questions. Read more about Payton's own experience in the CHP Program.