Recent Blog articles from Best Adventures While Travelling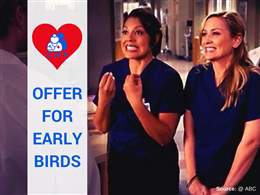 CHP Program Early Birds Offer: Imagine Dragons Show or Trip to Vienna?
We have a very special gift to all early birds students who book their placements with us till the end of February 2017! The first part is a special interview training in addition to hospital working hours and clinical insight tutorials and excursions to specialized centers in the University Hospital in Motol. The second part is a trip to one of our favourite destinations - Vienna, Budapest or Berlin - during weekends or tickets to Imaging Dragons or Sting during summer! Yay! :-)
Continue Reading »
1/12/2017

Czech Hospital Placements

Best Adventures While Travelling

2025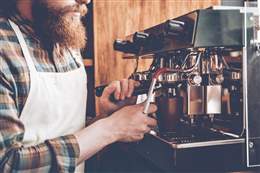 6/23/2016

Czech Hospital Placements

Best Adventures While Travelling

2524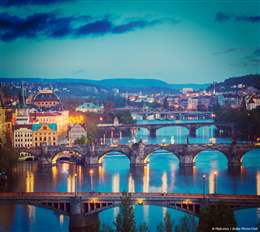 Prague - One of the Top Destinations (Again) in the World of 2016
There are only a few places in the world that are as wonderful as Prague ­ and millions of people come her every year to prove it. The beauty of the Czech capital is also proven by the travelers´ rating on Trip Advisor – the world largest traveler website. Prague reached an amazing 6th place as one of the top 25 destinations in the world! The pulsating city boasting its fairytale historical center has been among the top 10 stunning places on the planet for several years in a row. The city of a hundred spires – how Prague is rightly nicknamed - charmed the world renowned masters such as the famous composer Mozart, the influential writer Franz Kafka, and the eminent astronomer Tycho Brahe. It is not an accident that movies such as Casino Royale, Mission Impossible, A Knight´s Tale, and many more have chosen Prague as a shooting place for its gorgeous scenery. One can hardly describe you the glory of the city using nothing but a couple of words. But the pictures can tell more.
Continue Reading »
5/5/2016

Czech Hospital Placements

Best Adventures While Travelling

4695
---