Get Inspired: Josselyn - Future Healthcare Professional Is the Queen of Instagram
Written by Czech Hospital Placements on Friday, September 16, 2016
Student Hospital Career Motivation Healthcare Professional Inspiration Instagram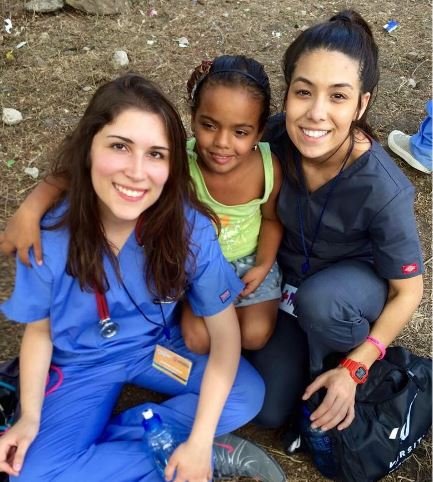 "Keep on working, until you can say, scalpel please, you did not work this hard to stop before achieving what you have dreamed of. Focus on your goal. Don´t look in any direction but ahead". Motivational statements speaking out of our soul that you can find on the Instagram account of Josselyn, a girl engineering her way to medicine. On her account @motivationintomedicine Josselyn inspires almost 20 000 of her followers. She also runs her own blog dedicated to readers who as herself want to do a profession they truly love. Get inspired by the #CHPProgram.
Why is Josselyn so popular? She genuinely supports and motivates other students like herself. Most of them will probably tell you that they have already experienced the moments when they were thinking about quitting medicine. Medical studies are extremely competitive and not everyone copes with the persistent pressure and deals successfully with the moments of little defeats and long nights in the study rooms. How Josselyn deals with the stress?

Source: @motivationintomedicine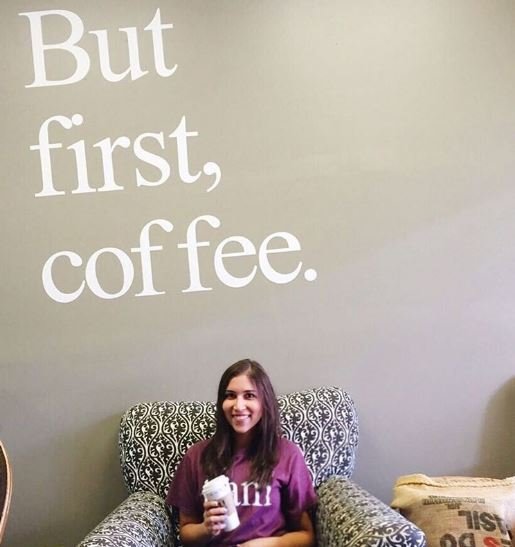 Source: @motivationintomedicine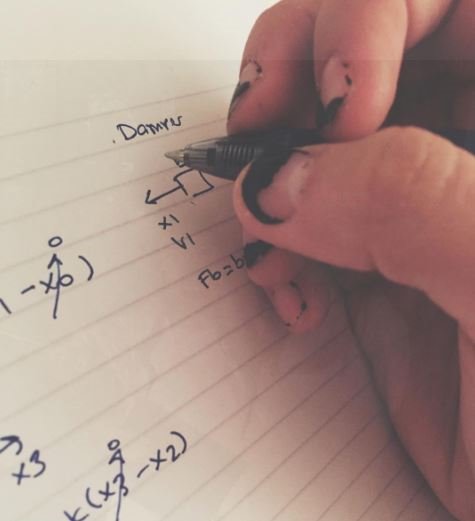 Source: @motivationintomedicine

The great effect of what Josselyn shares with her followers is the self-identification and the feeling that they are not alone in the moments of hesitation. Josselyn mostly posts inspiring quotes, funny quotes, her pictures from clinical environment as well as from her personal life, friends, interesting medical videos and information regarding healthcare. As a student, you can follow online the authentic path of a person with the same goal your share. We believe that not only Josselyn´s dream will come true. You can feel her 100% determination and hard work from every picture.  She rocks her Instagram by creating enjoyable and quality content.
Aside from our study program Czech Hospital Placements, offering short term hospital work experience in more than 15 specialties, our passion is to bring you inspiration, motivation and valuable information for your health care career journey. Our aim is to build a supportive network for young students around the globe. If you want to share with us and other students your own story, do not hesitate to get in touch with us via FB, Insta or email info@chpprogram.com