CHP Program Early Birds Offer: Imagine Dragons Show or Trip to Vienna?
Written by Czech Hospital Placements on Thursday, January 12, 2017
Early Birds Offer, Czech Hospital Placements Program, Vienna Trip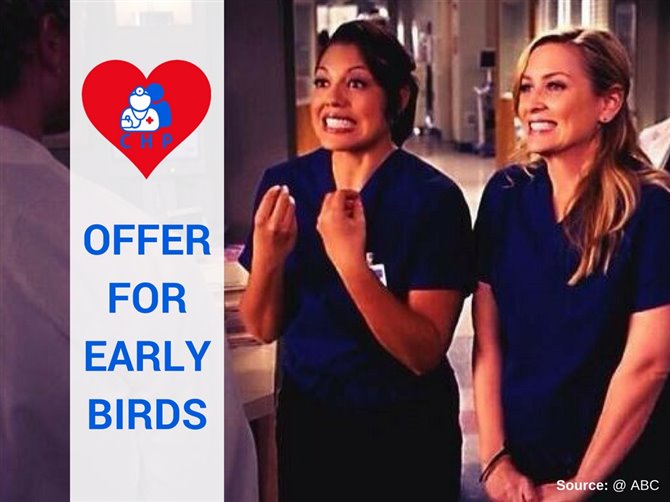 We have a very special gift to all early birds students who book their placements with us till the end of February 2017! The first part is a special interview training in addition to hospital working hours and clinical insight tutorials and excursions to specialized centers in the University Hospital in Motol. The second part is a trip to one of our favourite destinations - Vienna, Budapest or Berlin - during weekends or tickets to Imaging Dragons or Sting during summer! Yay! :-)
From 25 to 30 hours per week of professional shadowing of your experienced mentors in Neurosurgery, Cardiovascular Surgery, Gynecology and Obstetrics, Emergency and other specialties  together with 3 hours of clinical insight tutorials and excursions to specialized centers such as Children's Heart Center or Center of Radiology and Imaging Methods is A LOT! 
But we wanted to offer to you, early birds who plan their summer and hospital work experience placements ahead, something VERY special. Those of you, who will apply for a placement with the CHP Program until the end of February 2017, will gain from us two gifts! What is it? Special interview training for university and job applications AND the free ticket for a summer festival or a comfy bus ticket to go and explore our favourite European metropolis.
Source: GIPHY
From what can you choose?
Czech music festival in Ostrava city, where Imagine Dragons will rock this year! Alt – J, Birdy or Norah Jones are another jewel in 2017! 
Source: Colours of Ostrava
After successful introduction of the Metronom Festival by Iggy Pop in 2016, this year it will be Sting who will make the music fans crazy? Right in Prague, get ready for the legendary singer and other rock stars! 
Source: Metronome Festival
3. Bus tickets to one of the favorite European Destinations - Vienna, Berlin or Budapest
Travel with comfortable buses with wi-fi signal, where you can listen to music and watch movies in original sound. We will give you a return ticket to Austrian Vienna, German Berlin or Hungarian Budapest!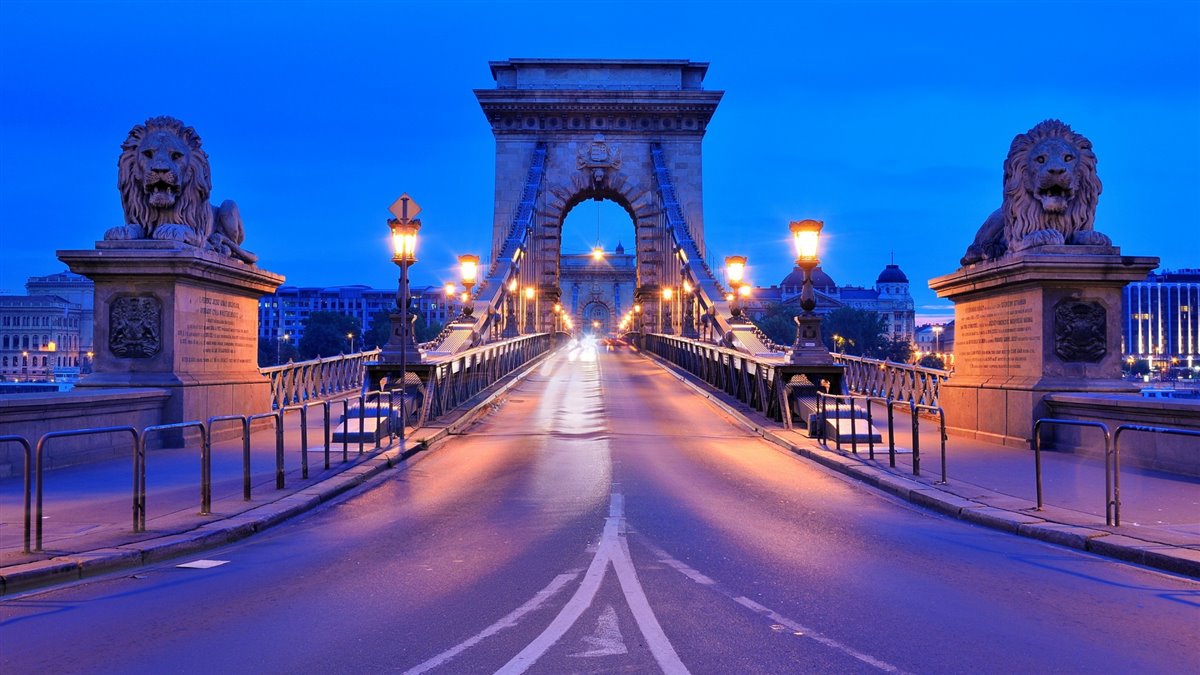 Budapest, Source: @Cheap Shuttle Budapest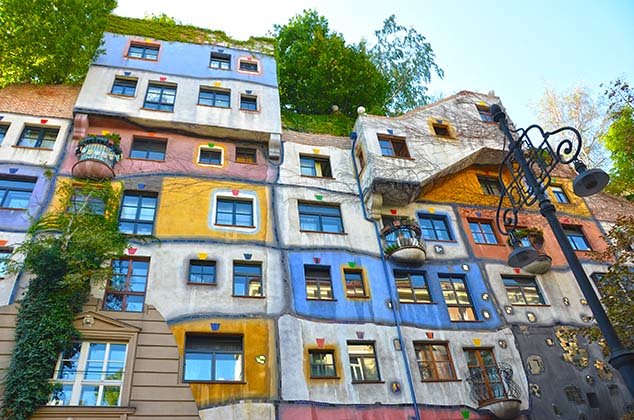 Vienna, Source: @World Atlas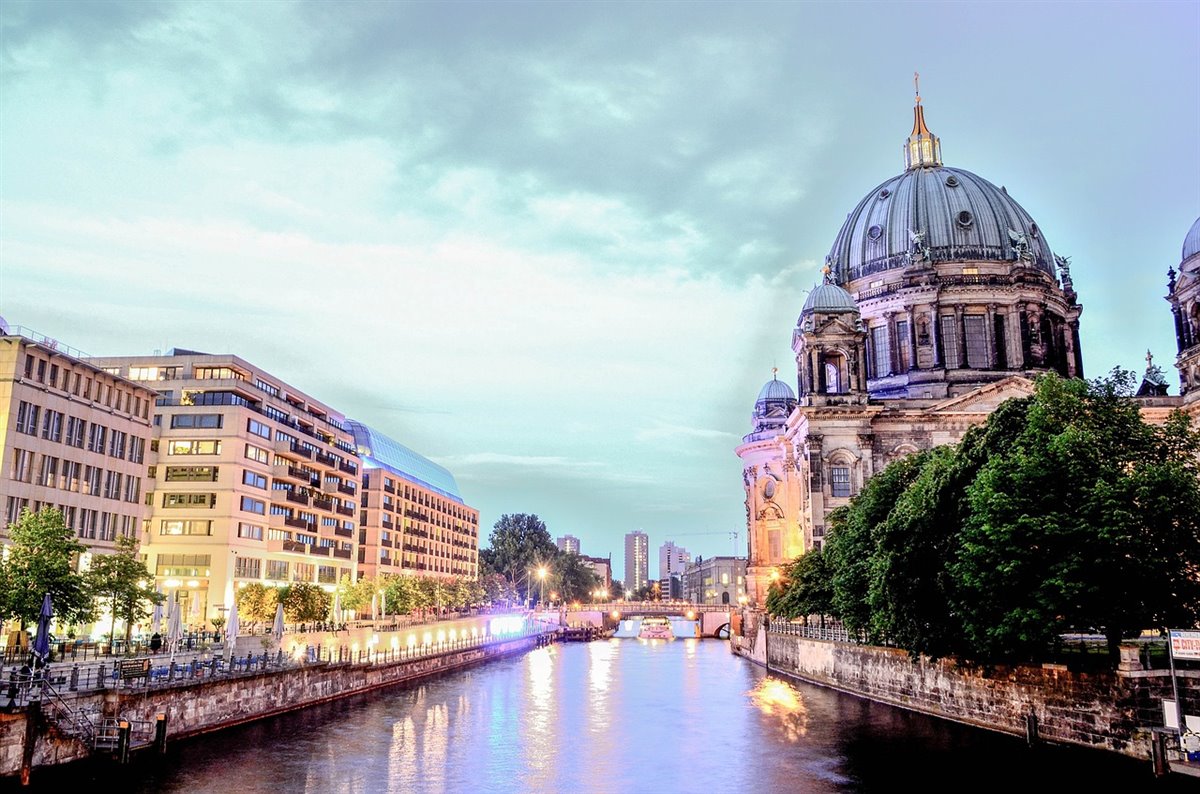 Berlin
Make the most of your leisure time and discover the most beautiful European cities during your free weekends! Find your desired specialty placement and book your spot with us by the end of February 2017. In addition to the clinical work experience you will take back home unforgettable summer memories!