Anesthesiology? All-embracing Medical Specialty
Written by Czech Hospital Placements on Monday, July 11, 2016
Anesthesiologist Anesthesiology Resuscitation Intensive Care Medicine Guidance Surgery Specialty Mentor Adults Pediatrics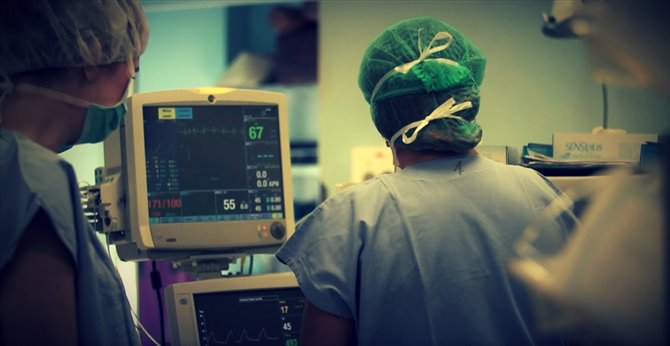 How to sum up in a few sentences the beauty of the anesthesiology specialty? We asked the experts for you. How does Doctor Martina, an anesthesiologist and mentor of the CHP Program, describe the spirit of the work of her and her colleagues? "The anesthesiologist has the opportunity to guide patients through various surgeries as gently as possible. They try to relieve the patient's pain and take part in solving a patients' problems, sometimes even life-saving. All of these aspects are a great satisfaction."
Introducing… Anesthesiology, Resuscitation, and Intensive Care Medicine
Anesthesiologists are primarily responsible for the safety and well-being of patients before, during and after surgery. This may include placing them in the state of controlled complete unconsciousness called "general anesthesia", then the provision of "regional anesthesia" where a large section of the body is desensitized by blocking nerve signals to the brain while injecting the spine, or "local anesthesia" as the mildest form where only a small part of the body is made numb for the procedure, or administering sedation when indicated for the relief of pain or anxiety. Anesthesiologists also have to be able to withstand a lot of pressure, when providing resuscitation and intensive care, because in critical situations every second counts and there is a small amount of time to make a crucial decision.

Anesthesiologist's work: new challenges, conditions and states all the time
Doctors from the Specialized Center of Anesthesiology, Resuscitation and Intensive Care Medicine come across a vast array of procedures ranging from finger surgery to brain surgery. Let´s have a deeper insight into their work.
Doctor Hana is a pediatric anesthesiologist. What are her thoughts about working with children? "My patients range from a few hours to near adulthood. It is a very diverse and interesting job that brings me new information and professional experience all the time. Children´s directness and faith, which sometimes must be gained first, are a great example of the interpersonal communication that I thoroughly enjoy."
Where does Hana work mostly? "Most of my practices are in radiology – MRI, CT, invasive procedures that are conducted under RTG, angiography, radiotherapy, and scintigraphy and so on." She mentions other procedures and other areas that are part of her profession according to the needs of the center: "Further diagnostic and therapeutical procedures provided by endoscopic methods such as gastroscopy, colonoscopy, ERCP, bronchoscopy and so on. I also work in ophthalmo-surgery, stomatology, orthopedics…"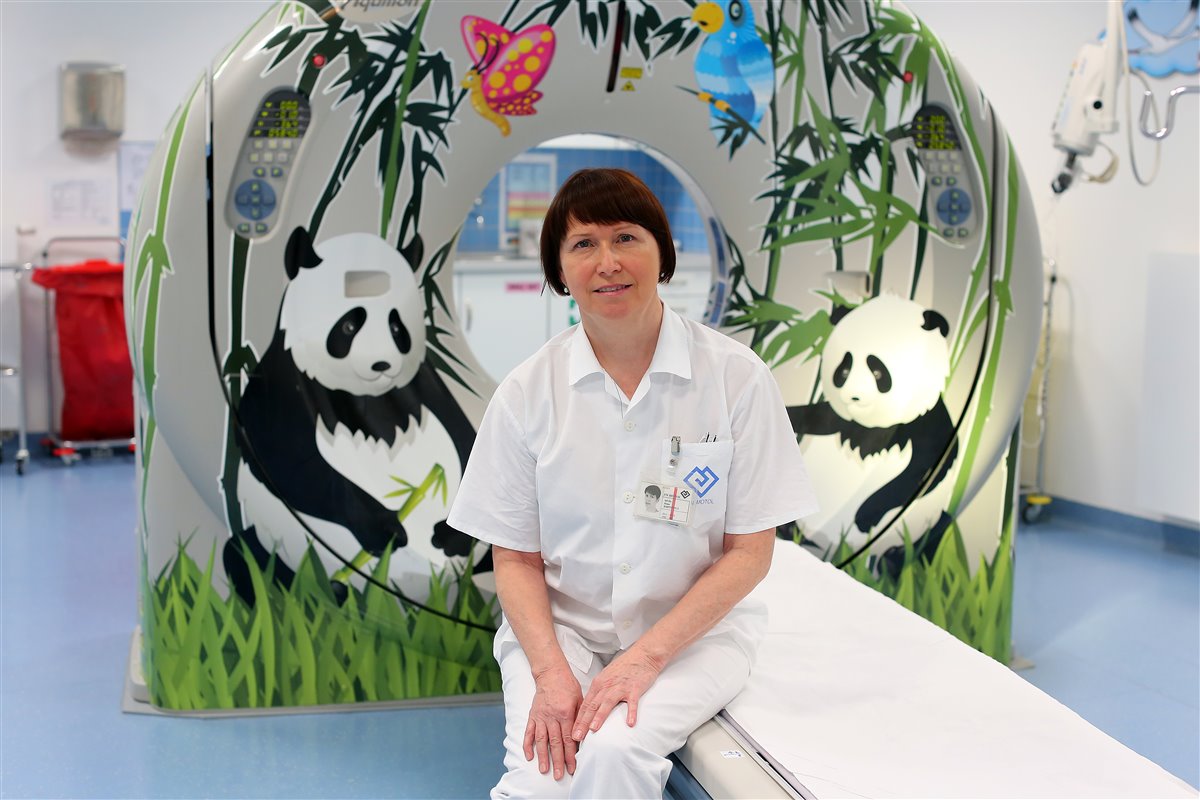 In the last 12 years Doctor Radim has focused mainly on neurosurgical patients but he adds he loves the variety of his field. What types of procedures does he perform?
"As I work as an anesthesiologist in the Specialized Center of Neurosurgery, I primarily perform one of the following types of procedures: spinal surgery (herniated disc, spinal stenosis and other procedures of the vertebral column), peripheral nerve surgery (acute or chronic injuries including peripheral nerve graft), brain surgery (ruptured brain aneurysm, spontaneous brain hemorrhage, surgical evacuation and decompression of trauma injuries and benign or malignant tumor surgeries) and the surgical treatment of epilepsy (resection) which is a specialty of our hospital."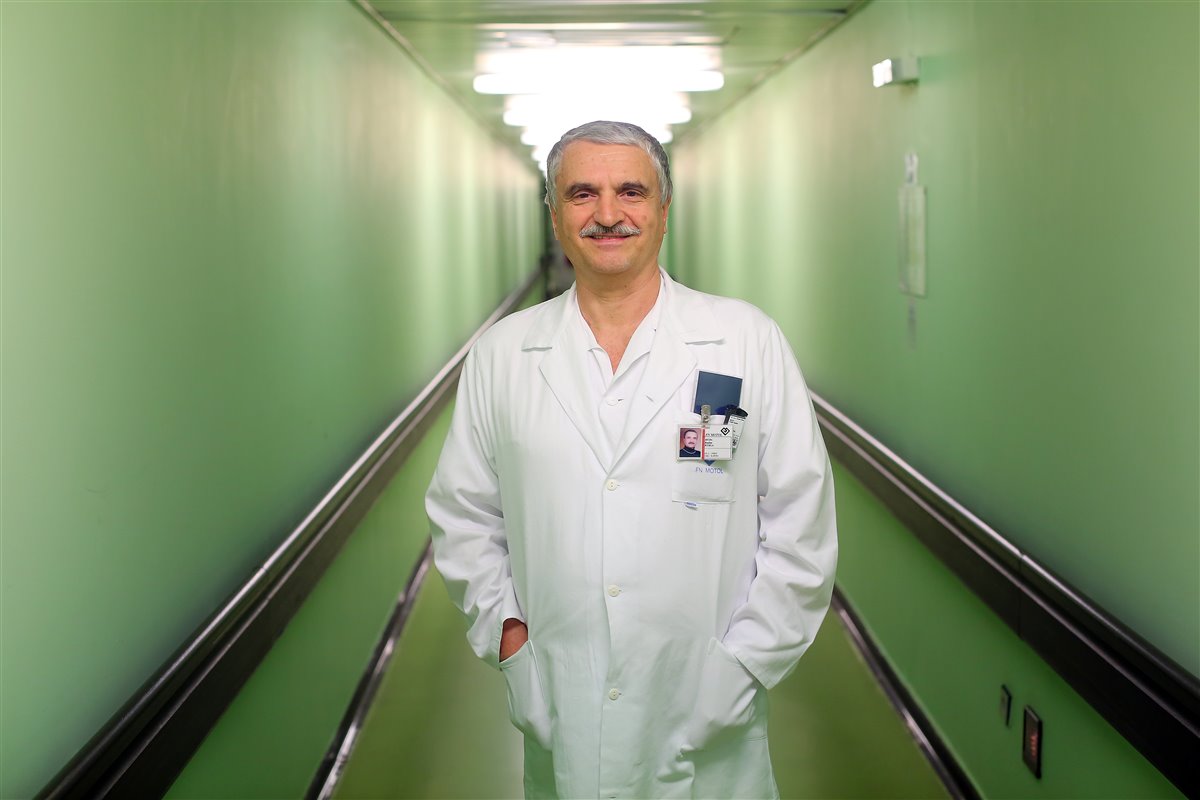 Doctor Martina enjoys the job´s diversity although she admits how stressful this type of field can be: "When you decide to become an anesthesiologist, you need to be ready for coping with the permanent stress of the job. The profession demands quick decision-making and manual skills. What is more, meeting with severely injured patients brings an intense psychological burden, especially with children. On the other hand, it is a very diverse job as it concerns the requests of multiple surgeries in various fields. When you see the patient´s relief and their improving health condition, it is very reassuring and positive."
How Martina´s daily routine differs and what can you observe while shadowing her as your mentor? "Majority of the days I work in Ophthalmology Specialized Center, but approximately once a week I work in different pediatric ORs – surgery, orthopedics, neurosurgery, ENT, stomatosurgery, or during MRI, gastroscopy or bronchoscopy. There I administer anesthesia according to the type of surgery – for minor surgeries total anesthesia with an intubation or a laryngeal mask. For major surgeries general anesthesia is provided in a more invasive way – insertion of a central venous catheter and intraarterial catheter or is combined with some techniques of regional anesthesia – caudal or continual epidural blockade."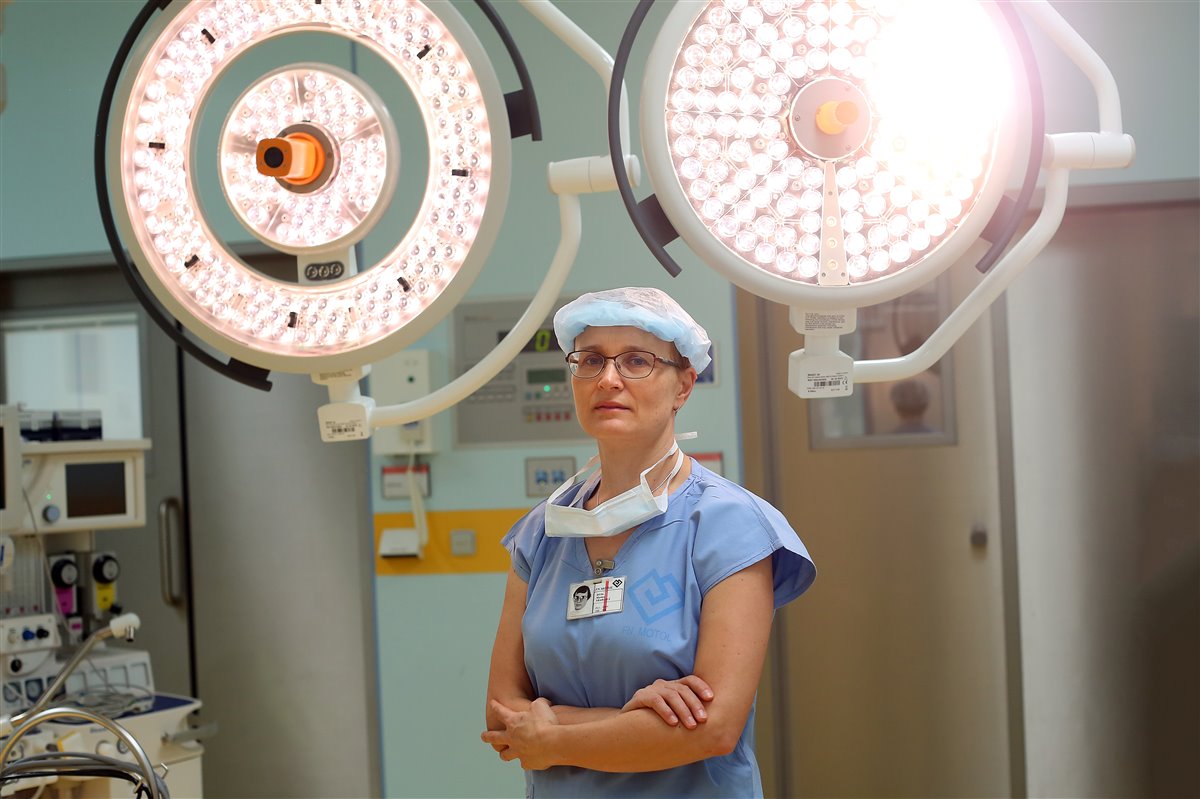 Doctor Marta, who decided to become an anesthesiologist during her university studies, says about the diversity of the anesthesiology specialty:
"I like that the work of an anesthesiologist connects the work of an internist as well as the work of a surgeon. An anesthesiologist needs to analyze the patient in a complex fashion. An anesthesiologist does not focus on a singular system. He or she finds a diagnosis and is able to provide intensive care." The work of anesthesiologists is something truly all-embracing and we are proud that these professionals are the part of the Czech Hospital Placements Program.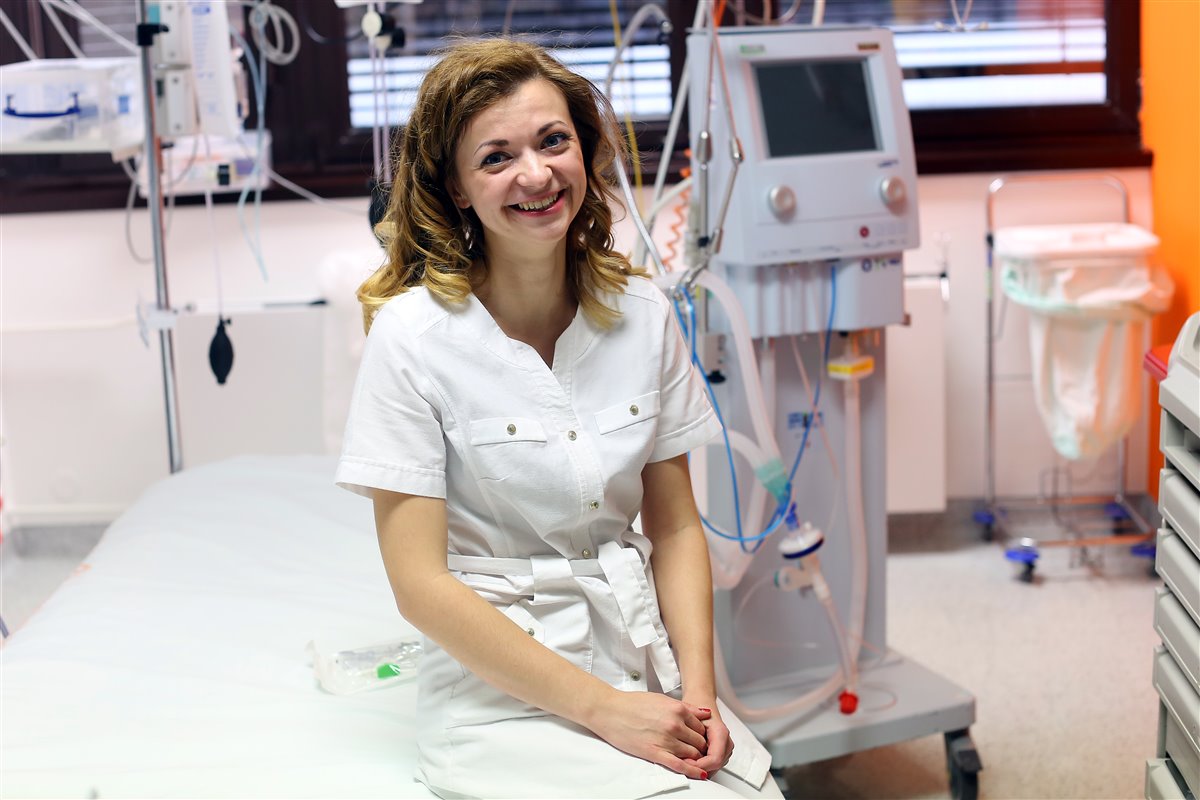 Do you dream of becoming an anesthesiologist or want to discover even more about the specialty? Join the CHP Program and experience the real clinical environment.