7 Cafés in Prague that Will Make Your Study Break Amazing!
Written by Czech Hospital Placements on Thursday, June 23, 2016
Prague Café Coffee House Free Time Travel Explore Places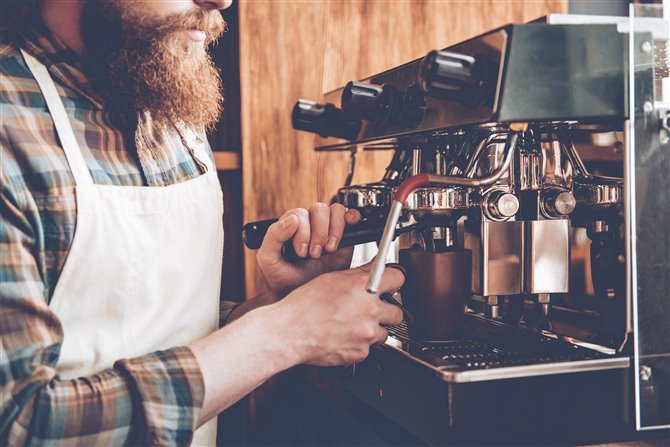 Addicted to coffee? Welcome in the heaven of Prague coffee salons with incredible atmosphere! We've made a list of some of the most sought out and popular spots, you can´t miss. Delicious treats recommended!
After a long shift in the hospital why not to reward yourself by having  a cup of a fresh brewed coffee and a delicious cake with your friends in one of these lovely café salons in Prague? We picked for you our favourite treats you must try!
La Boheme Café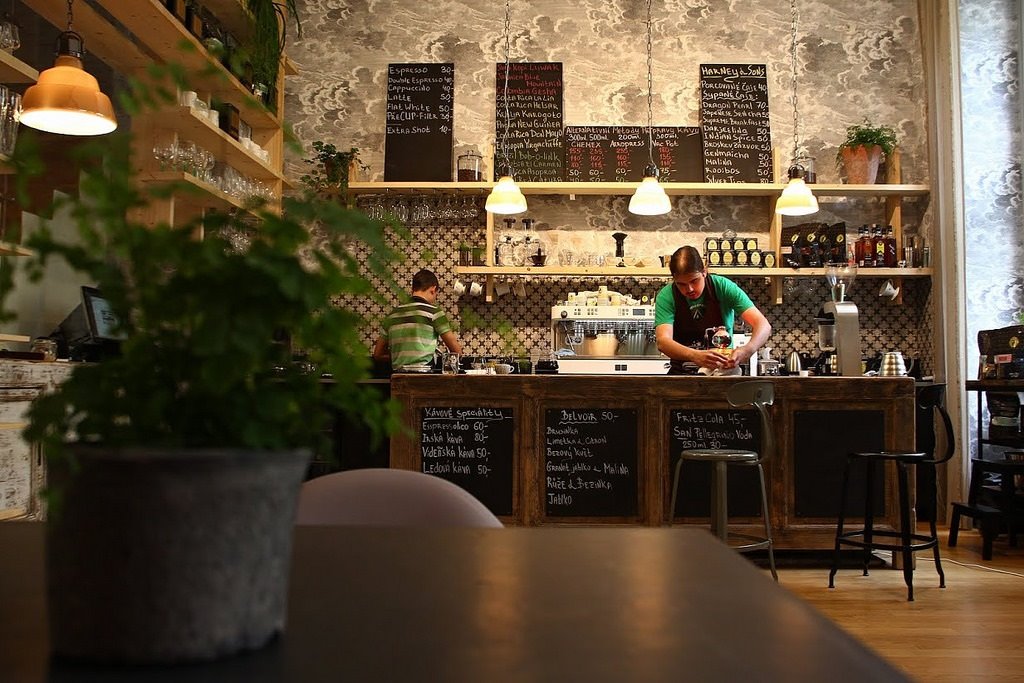 Source: www.labohemecafe.eu
This stylish and vibrant coffee place is situated in a former designer furniture showroom. It has a very unique atmosphere, which made it one of the most favorite spots for coffee enthusiasts. They also sell their own freshly roasted coffe. They placed 1st in the annual Czech Bar Awards competition.
Our favorite: Espresso macchiato & London fog tea

Café Louvre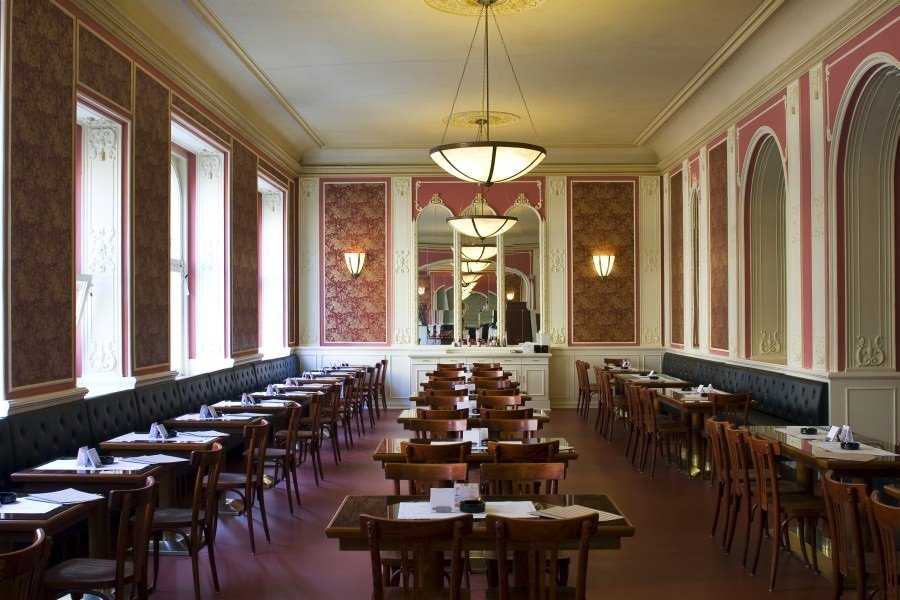 Source: www.cafelouvre.cz
This Art Nouveau coffee house is a place to cherish if you value beautiful beans and expert brewing.  Since the time it was founded, in 1902 it was visited by some of the most influential people of their time, such as Albert Einstein, Franz Kafka or Karel Capek and many more. Visit Café Louvre and feel the breath of history.
Our favorite: Grand cappuccino Louvre & Fragrant raspberry cake
Café Imperial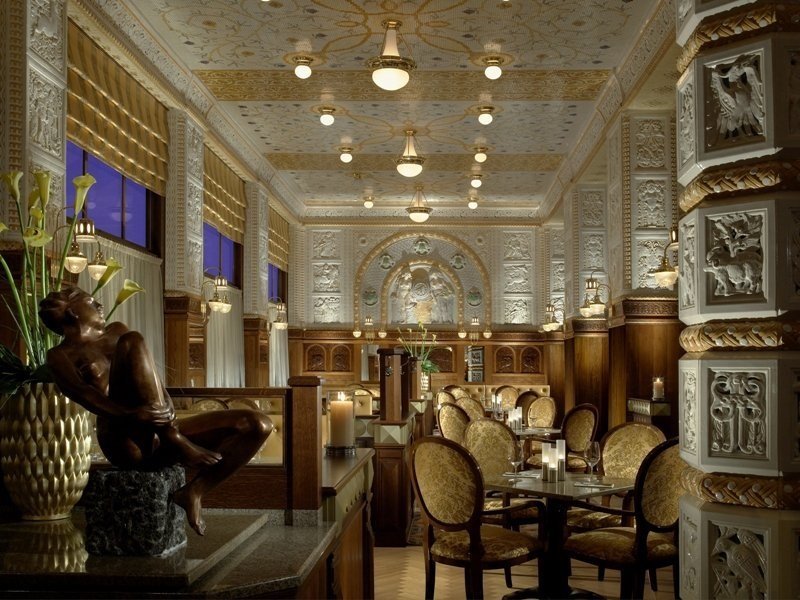 Source: www.cafeimperial.cz
Café Imperial is among the best known restaurants in Prague and it is a staple of the Prague coffee & culinary scene! In 2015 it received Trip Advisor Certificate of Excellence and it is one of the main culinary attractions in Prague. They offer the very best of the Czech cuisine and other specialties.
Our favorite: Coctail Imperial & Chicken club sandwich
Municipal House Café
 
Source: www.wouworld.com
This Art Nouveau coffee house is considered to be one of the most beautiful places in Prague. Here, you can feel the spirit of 20th century. Kavárna Obecní Dům is well known for their delicious desserts, try it out for yourself!
Our favorite: Smoked salmon with onions, capers, and toasted bread & Vanilla ice-cream with hot raspberries
Ema espresso bar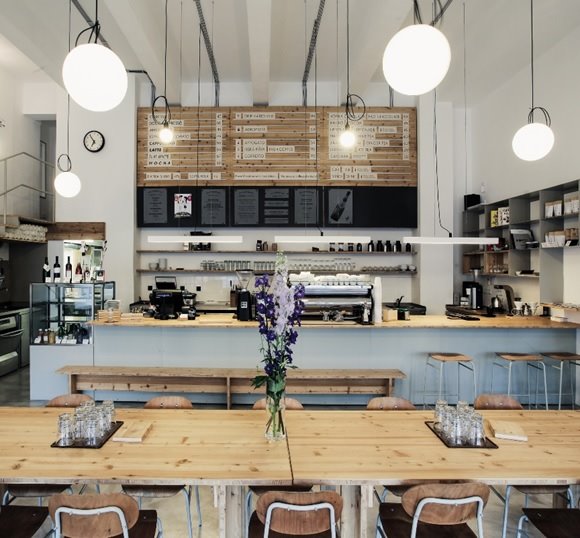 Source: www.prague.eu
Delicious coffee and a stylish environment – EMA espresso bar is considered one of the best café bars in Prague. They placed 2nd in the annual Czech Bar Awards competition. It serves gourmet coffee made from some of the best coffee beans in the world.
Our favorite: Ice caffé latté
Café Neustadt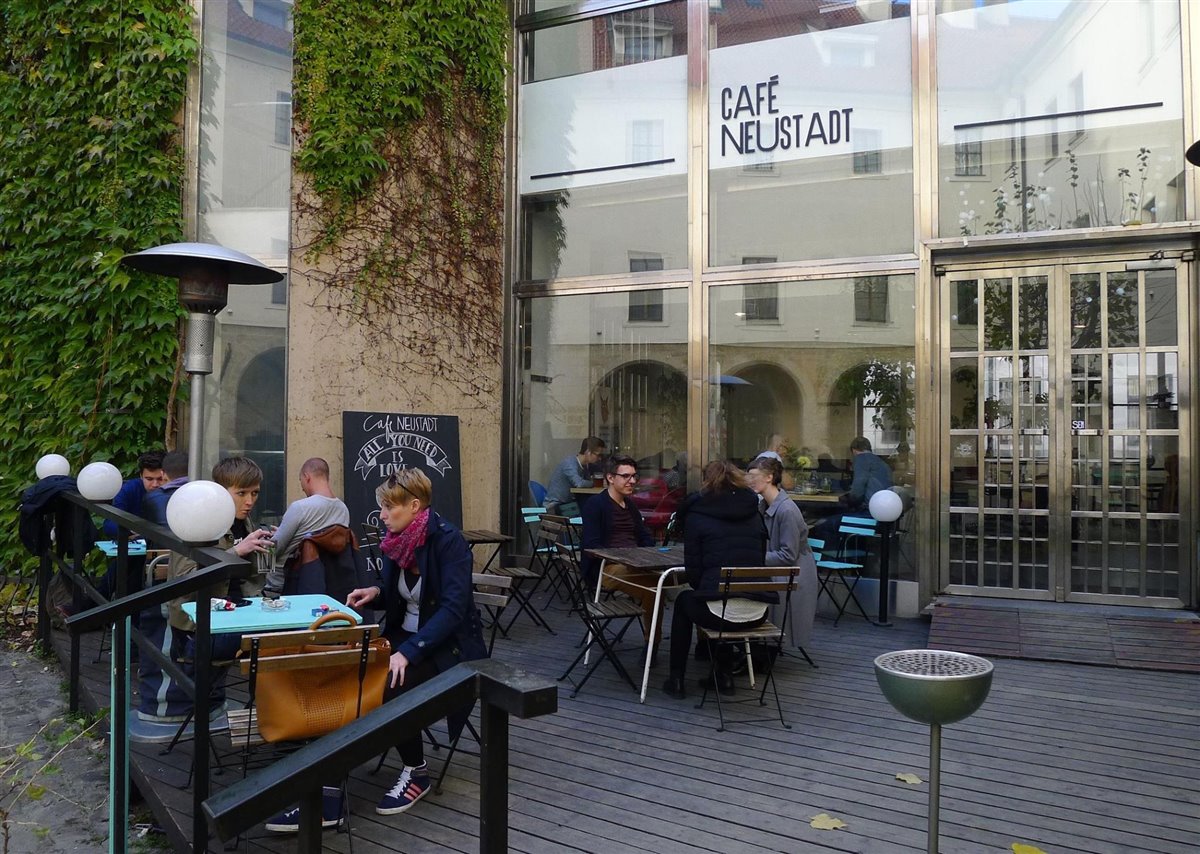 Source: www.facebook.com/cafeneustadt
Café Neustadt is among the most popular cafés in Prague. It is known as one of the trendy "hipster" places. They serve lovely coffee and they are well-known for their tasty cakes. During summer you can just sit outside and enjoy the sunny days with a cup of cold home-made lemonade.
Our favorite: Hot chocolate & Banana pancakes
Oliver's Coffee Cup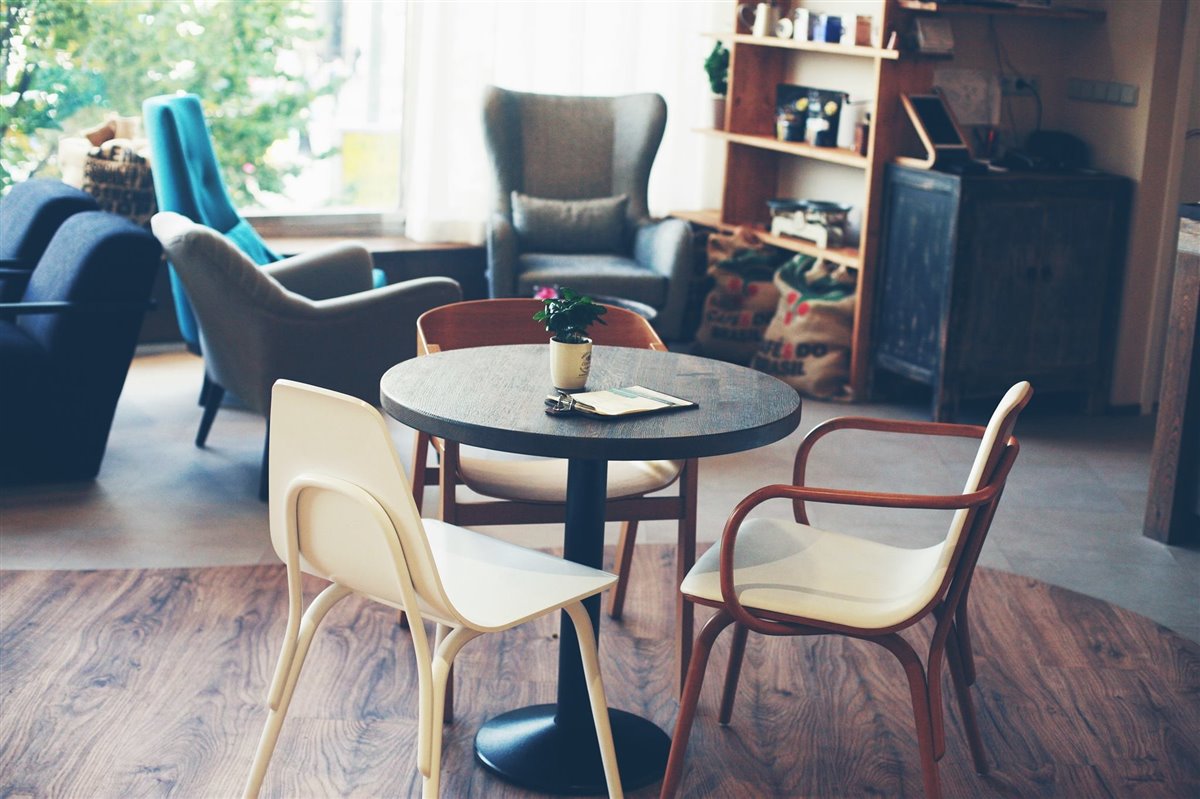 Source: www.oliverscoffeecup.cz
This café is conveniently located right in the heart of Prague at the Wenceslas Square. It is a very cozy place with a beautiful designer furniture. Looking through the windows you can enjoy the beauty of Prague. They offer a variety of tasty drinks and beverages.
Our favorite: French press coffee & Blanc hot chocolate
Můj šálek kávy (My cup of coffee)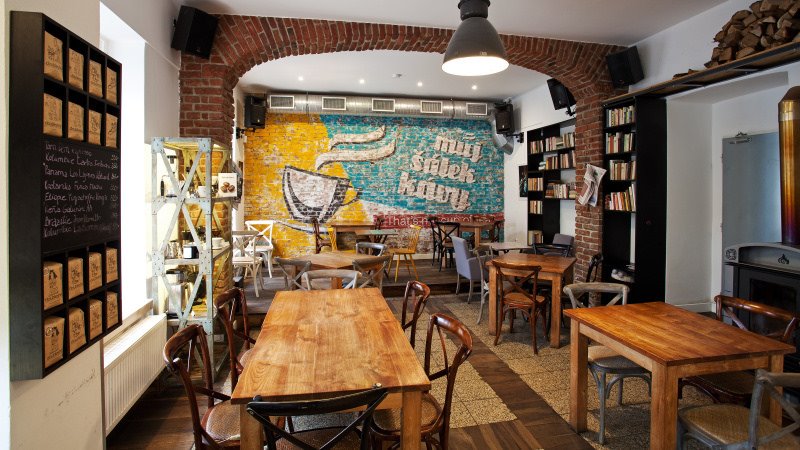 Source: www.mujsalekkavy.cz
This spot is the dream of coffee lovers that came true! They use the very best Czech coffee beans and, which are sought out by many people around the world. They placed 3rd in the annual Czech Bar Awards competition and they belong to the most popular Czech café bars.
Our favorite: Hot chocolate & Almond cake
These are just few of the wonderful places that you can visit in Prague, but the best way to discover new places, is to find them yourself. Explore Prague and all of its wonderful history and hidden corners during your CHP Program experience!