Recent Blog articles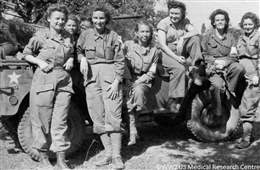 Does Becoming a Nurse Practically Mean to Be in the Front Line?
Does becoming a nurse practically mean to be in the front line? As a nurse you are in the direct contact with patients and their families during one of the most difficult times for them and in the same time you must work together with other healthcare professionals fully concentrated on your common goal. How do the professional nurses of the CHP Program think about their path?
Continue Reading »
6/29/2016

Czech Hospital Placements

Inspiration: Practical Experience of Healthcare Professionals

1386
---